OUR PRODUCTS
We are the industry heads and produce the most reliable and trendy solution you are looking for.
---
GALE MOBILE™
A Commercial grade LPG content and accessory management IoT device that provides useful data as to the state of the content in cooking gas cylinder and checks for leakages. Gale Mobile™ provides information that helps the user budget for gas use, convenient refill and lots more.
---
GALE ENTERPRISE™
Gale Enterprise™ is an industry level asset management system for LPG accessories, it handles management from gas contents to cylinder stock, best suitable for inventory control and gas content management, sales and customer data intelligence on all hierarchy of distribution.
---
DRAT/SELDRISH SYSTEM
DRAT is a driver assistance technology to assist both long distance drivers and travelers feel safe, it integrates with the vehicle system to monitor variables from driver focus to road and vehicle position in the environment, it also helps learners drive more safely and car owners monitor and manage their vehicle when in possession with another driver.
---
The place where you'll get the perfect solution for all your industry needs.

OUR CONTRIBUTIONS
Industries We Serve!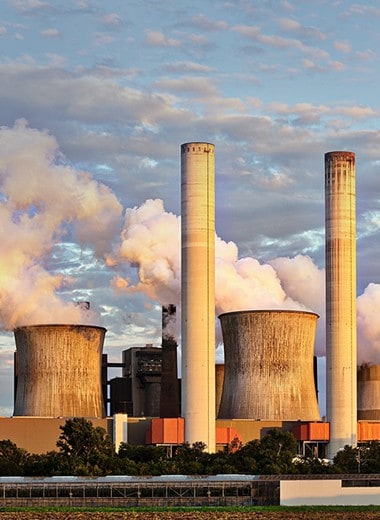 Our GALE management tool is the first of it's kind and ensures annual yield for it's users.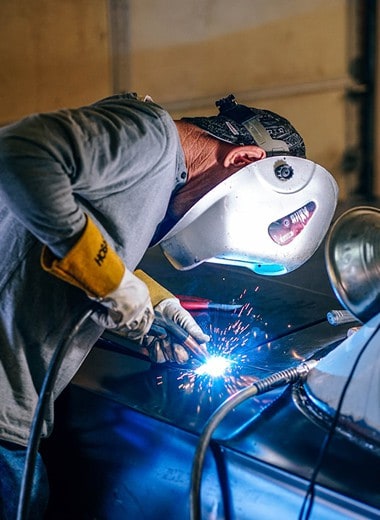 We have developed products that improve safety and transparency in driving both for commercial drivers and private car owners.
Developers of Consumer Robotics!